Chart of the week – WTI crude oil (cash) bullish trend intact as OPEC looms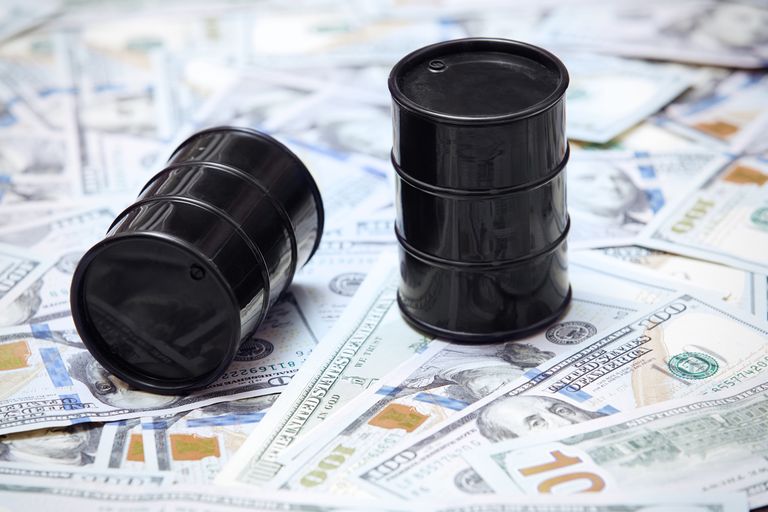 VS

Heart of the Week – WTI Crude Oil (Cash)

WTI crude oil (cash) bullish trend intact as OPEC looms

Short term technical analysis
click to enlarge the graph
Time-stamped: June 27, 2021 at 2:00 p.m. SGT
Source: CMC Markets
The cartel of oil producers, OPEC and its non-members will meet on Thursday, July 1 to decide on the supply level of its oil production for the month of August and beyond. At the previous meeting held on June 1, OPEC + members agreed on a larger production supply of around 2 million barrels per day from May to July. Rumors started circulating in the market ahead of the July 1 meeting that the cartel considered a further increase of 500,000 barrels per day from August to meet growing demand for oil after the Covid-19 pandemic .
Despite the expected increase in daily oil supply, the multi-month uptrend for West Texas crude oil (cash) shows no clear signs of a reversal from an analytical perspective. technical.
The 4-hour Relative Strength Index (RSI) continued to climb above significant corresponding support at the 52% level and still has room for further upside potential before reaching an overbought level 80% extreme seen earlier in January 2021. These observations suggest that the short to medium term bullish momentum in price action remains intact.
72.30 key short-term support (defined by the lower bound of the short-term ascending channel of the May 21, 2021 low and the 50-period moving average) Watch for a potential direct rise towards 75.70 / 76.10 (also a 10 year high) and a break above 76.10 could pave the way for further acceleration towards the next resistance at 78.40 / 79.60 (a group of Fibonacci expansion levels).
On the flip side, a 4-hour close below 72.30 cancels the bearish tone for a corrective drop to retest the recent low of 69.80 after the Fed's FOMC on June 17.