City launches downtown revitalization projects – City of Albuquerque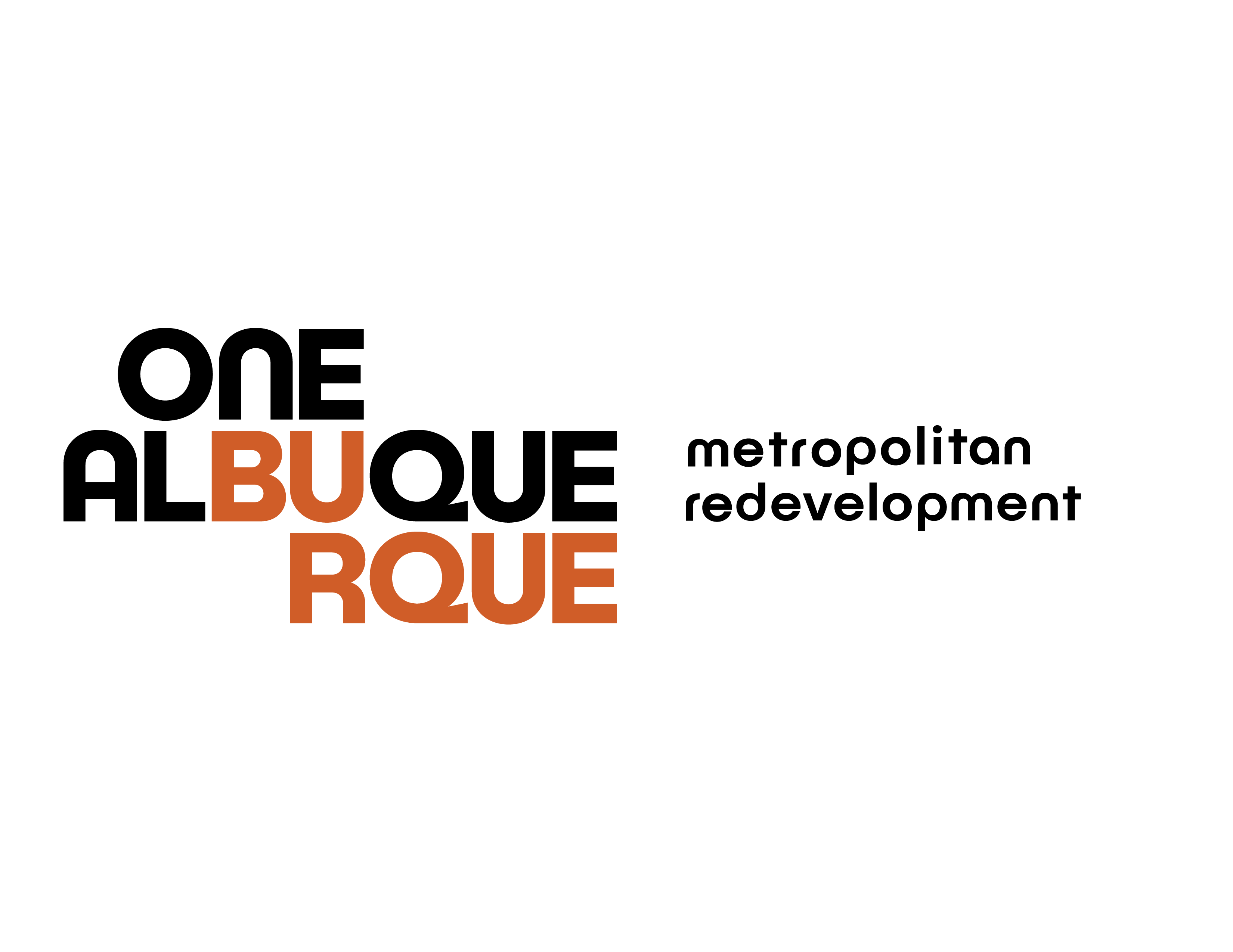 September 24, 2021
The City of Albuquerque Metropolitan Redevelopment Agency is launching two downtown revitalization initiatives this fall to support economic recovery and boost activity in the downtown area. A Request for Proposals (RFP) is issued for innovative housing developments to help fill a downtown residential void, and grants are made available to qualified small businesses that activate and occupy storefront space in downtown.
The city has US $ 500,000 in funding under the American Rescue Plan Act to be used for grants of up to $ 30,000 each for small businesses that occupy vacant properties at street level or that extend the existing downtown storefront footprint by at least 50%. Additional funding may also be available for applicants who demonstrate that their business will attract visitors to the downtown area between 5 p.m. and 10 p.m. at least four days a week. Downtown is generally defined as the area between Lomas, Coal and Broadway avenues and 11th Street.
"We are committed to revitalizing our downtown Albuquerque and these new investments in our businesses and housing options are a big boost to projects already underway downtown," said Mayor Tim Keller. "We're helping bring hundreds of new homes online for families and residents of all income levels. For businesses looking to locate or expand downtown, we are ready to invest in their success now, as they contribute to the dynamism of the region.
To be eligible for a grant, a business must employ less than 250 people; be located in the downtown district; sign a lease (or lease amendment) after October 1, 2021, for a period of at least two years for an eligible storefront in the downtown area; and meet other qualifications. Grant funds can be used for expenses that include rent and utilities; inventory; furniture, accessories and equipment; recruitment, training and / or compensation of employees; and other business expenses.
Applications will be accepted and evaluated as they arise, and funds will be allocated on a first come, first served basis until the dollars are spent. More details and a request can be found at cabq.gov/StorefrontGrants. For questions, e-mail [email protected] or call 505-768-4585.
The City also has an ARPA grant of up to $ 2.2 million to provide "top-up funding" to support a residential project that meets the goals and objectives of the downtown or railroad redevelopment areas. Applicants are encouraged to come up with innovative projects, such as those that repurpose existing buildings (such as offices or hotels) or incorporate sustainable design elements. Priority will be given to projects that are naturally affordable for middle-income households.
A pre-proposal conference is scheduled for October 6 at 9 a.m. via Zoom. Details of the conference can be found on the RFP, and the deadline for project submission is December 10, 2021. Interested parties are encouraged to visit https://www.cabq.gov/mra/request-for-proposals for more details.
"These two projects are not stand-alone initiatives – they work in tandem as part of a comprehensive downtown revitalization plan," said Karen Iverson, Head of ARM. "The additional housing units will increase population density, which will result in an expanded customer base for downtown businesses, and these businesses will be positioned for greater success with Storefront Activation Grants. "