Compass Mining to Liquidate $30 Million in Equipment to Avoid Sanctions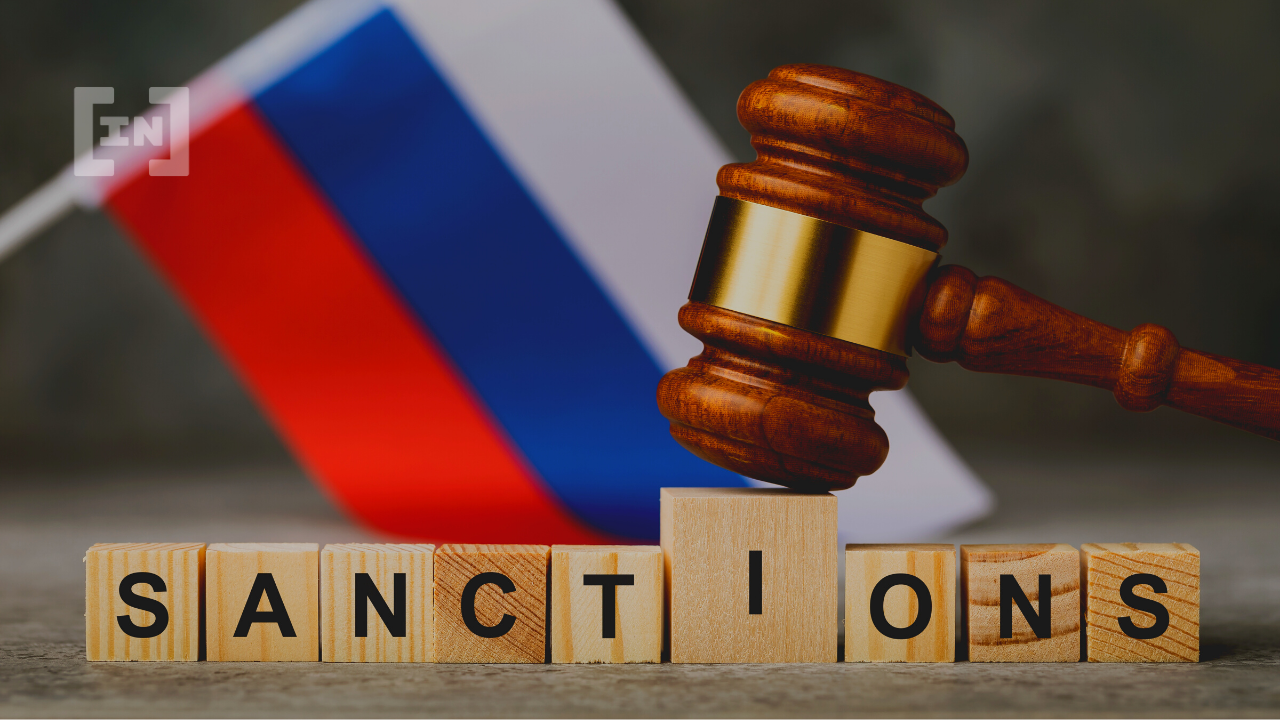 To avoid US and UN sanctions, Compass Mining is seeking to liquidate all of its equipment in Russia in a massive sale that could reach $30 million.
Compass Mining Inc, a major cryptocurrency mining company is frantically trying to sell its equipment in Russia. The total value of the equipment is around $30 million and is part of the equipment that cannot be moved out of the country.
The frenzied run for liquidations is the result of sanctions threats related to trade relations with Russia. Whit Gibbs, CEO of Compass Mining, told Bloomberg he understood the motives for the sanctions but felt "the punishment is outsized for American miners."
"The real loss is bitcoin mining," Gibbs said. With Bitcoin (BTC) hash rates at an all-time high, there are fears that the sell-off will reduce the stellar numbers. The equipment that Compass sells represents almost 15% of its capacity, which is 12 megawatts.
The company had broad plans to ship 10 megawatts of equipment to Russia, but following recent threats Compass will focus on its North American facilities.
Gibbs expressed optimism that the company will find buyers for most of the equipment and added that profits made will be distributed to owners who number around 2,000.
BitRiver Mining has already been subject to sanctions
Compass's decision to sell its hardware was largely driven by sanctions imposed on BitRiver, a mining service provider. The sanctions were imposed by the US Treasury Department over the past week but have drawn backlash.
According to BitRiver CEO Igor Runets, the imposition of sanctions was a ploy to "shift the global balance of power in favor of American companies". Runets vehemently denied allegations that BitRiver provided services to sanctioned Russian entities or individuals.
After China's crypto mining purge in 2021, large numbers of miners flocked to Russia to settle. They were lured by the prospects of cheap energy from hydroelectric dams and natural gas, but the fairy tale seems to be coming to an end.
Since Russia invaded Ukraine, Western powers have retaliated by imposing harsh sanctions on the country's institutions and oligarchs, leading major brands to cut ties with the country.
Major cryptocurrency exchanges have said that while a "blanket ban" is not being considered, they have indicated their intention to work with regulatory agencies to ensure their platforms are not used to circumvent sanctions .
What do you think of this subject? Write to us and tell us!
Warning
All information contained on our website is published in good faith and for general information purposes only. Any action the reader takes on the information found on our website is strictly at their own risk.