Coventry United: Women's Championship club set to be saved from liquidation after buyout deal | Football news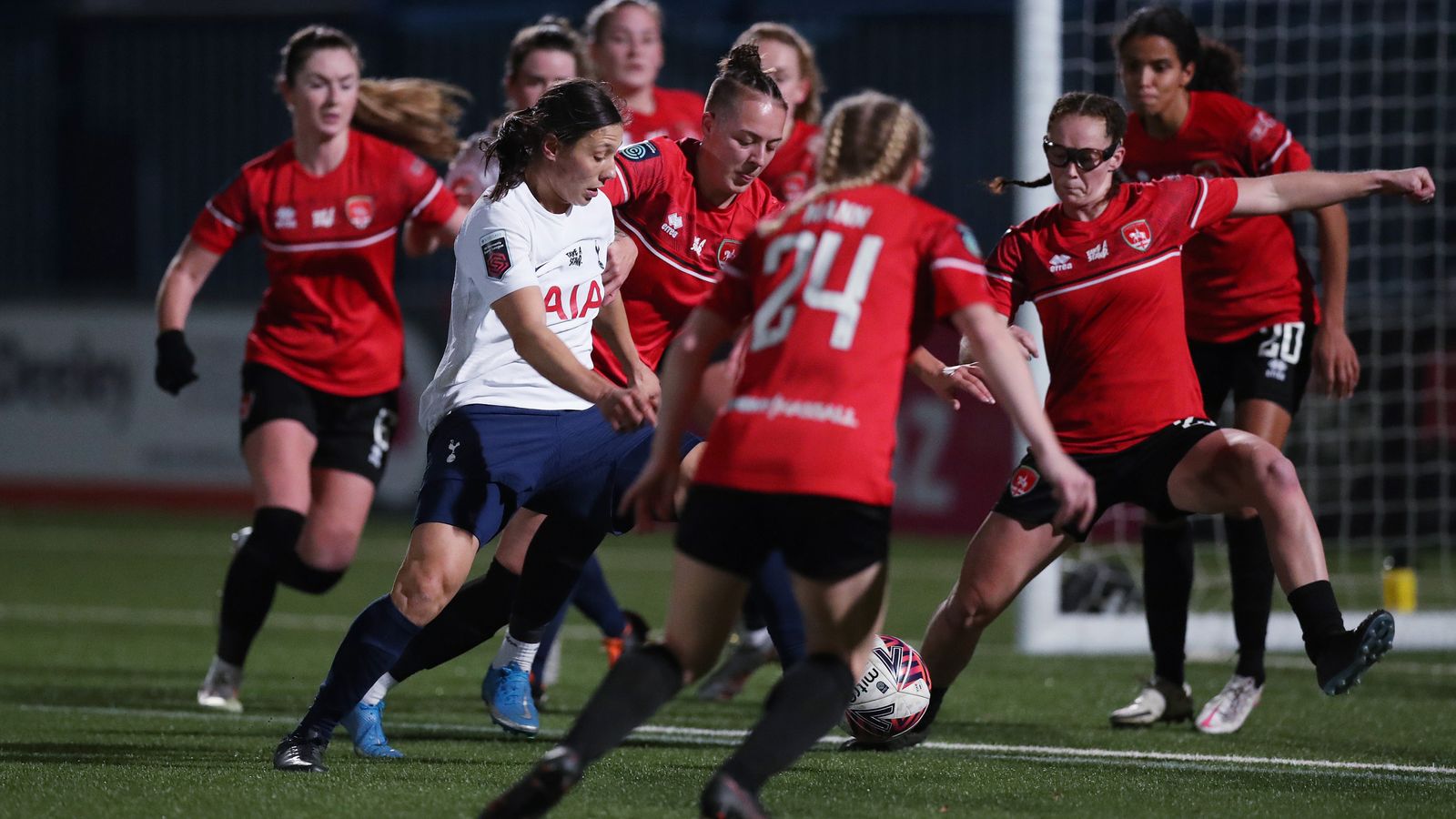 The Coventry United women's championship team are set to be saved from liquidation after a Midlands-based energy company reached a verbal deal to take over the club.
Last month, Coventry United announced that he had gone into voluntary liquidation, only turning fully professional this season.
But Energy Angels chief Lewis Taylor, who is ready to invest between £ 200,000 and £ 250,000 to ensure Coventry United can complete this season, is expected to buy out the club after a deal is reached with shareholders existing.
It comes after Taylor had constructive talks on Tuesday with existing shareholders, who were ready to negotiate as they did not want to put the club into liquidation.
Taylor said Sky Sports News Monday: "The deal is only between us and the existing shareholders, so we don't depend on any third party to say we can or can't do it.
"I imagine existing shareholders will just be happy that someone else is willing to take it on.
"We're not doing this just to keep the team together this season. That's the immediate concern, but I wouldn't be here to do that if it was just for this season.
"There is potential to play the WSL here, which should always be the goal."
Taylor has revealed he held virtual New Years Day meetings with manager Jay Bradford and club players to explain his buyout offer.
He said: "We have had a very positive response from the team.
"We're going to consolidate the situation very quickly and make the players pay for a start and make sure we practice on Wednesday morning.
"I want to turn everything around by December 22, when everything was going well and reassure the players that the players have the confidence to go and train, play and get results."
Coventry is 11th in the 12-team championship, with six points in 11 games.
Playing their third season in the second tier of women's football, the club next face Bristol City on Sunday.