Discom's dues settlement scheme to help realize claims of Rs 9,000 cr for renewable energy companies, Energy News, ET EnergyWorld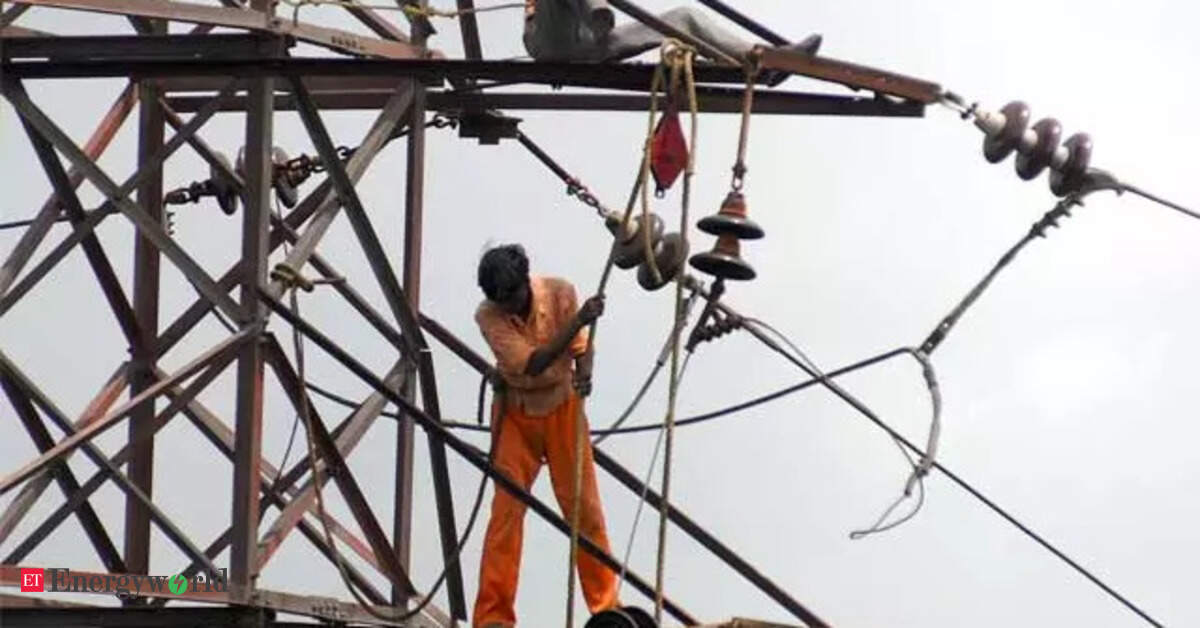 New Delhi: Ministry of Energy's scheme to liquidate arrears that distribution companies or discoms owe to production companies can release past receivables of renewable energy companies of Rs 9,000 crore over the next two exercises, according to CRISIL.
The agency said in a statement that the program could improve the receivables period of major renewable energy producers by 40 to 50 days from the current 180 days, and improve the returns on equity of certain projects by up to 1 percentage point.
The stretching of payments has been one of the main risks for the renewable energy sector. In March 2022, major ER gencos had approximately six-month receivables, similar to the March 2019 level, despite an increase in the share of central counterparties – which clear payments within 30 days of the due date – in their operational portfolio.
The stretching of claims was caused by late payments by some state counterparties such as Maharashtra, Rajasthan, Madhya Pradesh, Telangana and Tamil Nadu. These have a high proportion in the ER genco collection mix, with receivables of 8 to 14 months over the last three years.
"The problem is compounded by nightclubs' unpredictable payment profiles, with wide variations. that for Maharashtra nightclub it went from 70 days to 300 days," said CRISIL.
Such a stretch can lead to cash flow mismatches for renewable energy producers, who rely on cash reserves and working capital to service their own debt. This forces them to opt for additional working capital, the cost of which depresses returns on equity.
Under the proposed plan, dues, including the late payment surcharge on the June 3, 2022 deadline, will be converted into monthly installments that discoms will pay over the next 12 to 48 months. This would result in immediate liquidity gains for renewable energy producers and could lead to better payment profiles.