Ethereum liquidations hit $50 million as price drops to $2,500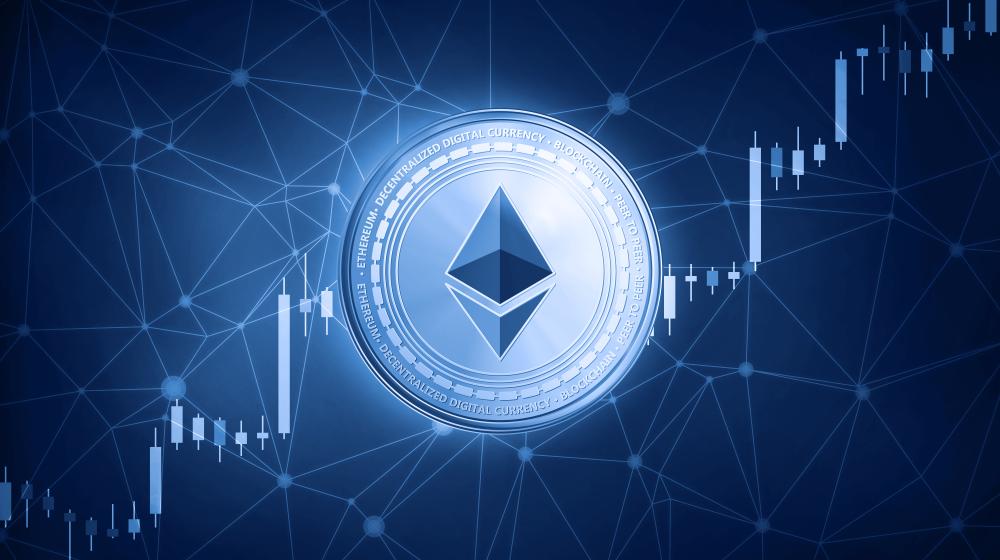 The recent stock market crash once again caused Ethereum to fall towards $2,500. This dreaded point for the digital asset has since been averted with great success, but with market momentum declining daily, there may be more to come. As expected, the price drop has led to liquidations in the cryptocurrency, reaching $50 million liquidated in the past day.
Rise of Ethereum liquidations
Over the past 24 hours, bitcoin has lost its footing above $40,000 and this drop has been felt across the market. Ethereum had tried to establish significant support above the $2,600 level, but eventually lost support. This led to a sharp crash down to $2,500, approaching the test of the $2,522 support level but not quite reaching it. However, the damage of this decline was already being felt by market traders.
Related Reading | Goldman Sachs will now offer clients Ethereum funds through Galaxy Digital
With the crash, Ethereum's long liquidations had accumulated quite quickly. Over the past day, there have been over $56 million in liquidations in ETH alone. Liquidations over the past 12 hours have made up the majority of this figure with over $30 million in liquidations already recorded during this time. Long liquidations were obviously the majority, but there were also shorts.
ETH close to support as liquidations ramp up | Source: ETHUSD on TradingView.com
The general crypto market also followed this sell-off trend. Bitcoin alone also got close to $90 million in liquidations over the past day. And in total, there were more than $230 million in liquidations in a single day.
Related Reading | 5 billion dollars of Ethereum burned since August 2021, stabilized fees?
As expected, Ethereum led the selloffs across altcoins, but there were some notable selloffs in other altcoins. An example is LUNA which has seen $5.8 million in liquidations in the last 12 hours. Solana follows closely with $4.62 million in liquidations, while $Ripple grabbed 5th place with $3.35 million.
Ethereum is still trading below the 50-day moving average, showing that sentiment towards the digital asset still remains mostly negative. With the price beginning to recover, more shorts than longs have been liquidated in the past hour. However, with market indicators pointing to further decline, traders could then see longer selloffs if the price falls again.
Featured image from RockX, chart from TradingView.com