GMDA plans shooting range and badminton court in Tau Devi Lal | News from Gurgaon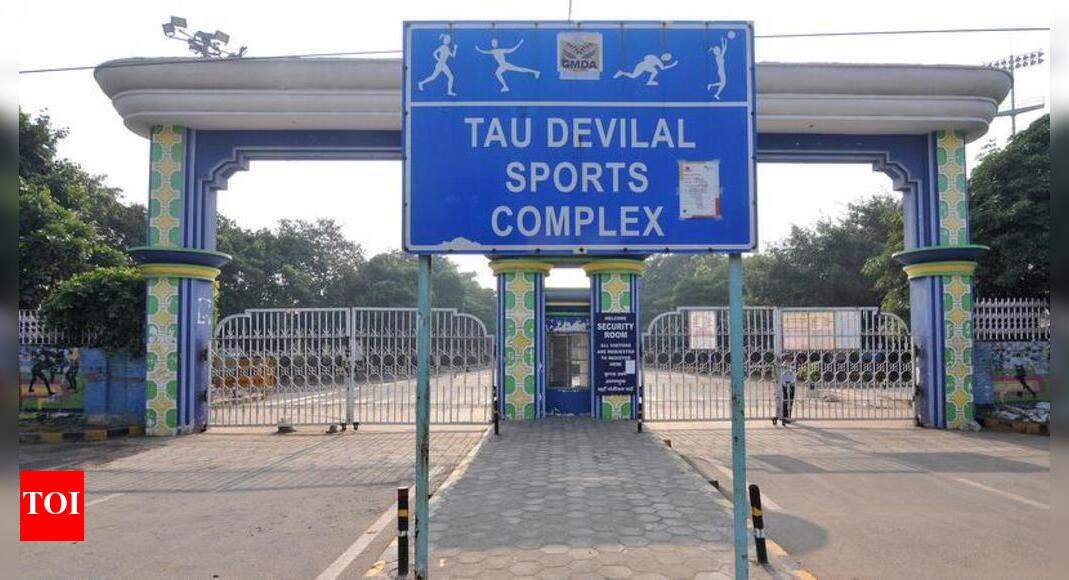 Gurgaon: The Tau Devi Lal sports complex will have a brand new shooting range and badminton court, according to the Gurugram Metropolitan Development Authority (GMDA). The authority had previously approved a proposal to renovate the cricket stadium on the site.
The idea of ​​a badminton court and shooting range was raised at a meeting of the Central Planning Unit (CPC) in November.
Earlier in October, GMDA approved the installation of LED floodlights, digital scoreboards and side screens at the Tau Devi Lal cricket stadium, which will also undergo leveling work.
During the November meeting, Director General (CEO) Sudhir Rajpal asked the Chief Engineer and Executive Engineer of GMDA Infra 1 to prepare a Request for Detailed Proposal (RFP) adding the badminton court and the shooting range at the cricket stadium project.
Once approved, the full proposal will be presented to the next GMDA meeting.
Speaking to TOI, a senior GMDA official, who declined to be named, said: "We are going to create a brand new shooting range, as well as a badminton court, in the sports complex. These facilities are not available at the moment. The cricket stadium will only be modernized. "
He added that GMDA is working on the project, which will be taken up and approved at the next meeting, chaired by Chief Minister Manohar Lal Khattar.
GMDA has focused on the modernization of facilities and the creation of new infrastructure at the Tau Devi Lal sports complex in recent months. In September, a facility management project like Delhi Development Authority (DDA) sports complexes also emerged. The CEO then said the resort needed additional facilities before that.
Authorities plan to develop more than 10 new facilities at the complex, including a swimming pool, kho-kho pitch, soccer field and ice rink.