Hong Kong Airlines shares details of its restructuring plan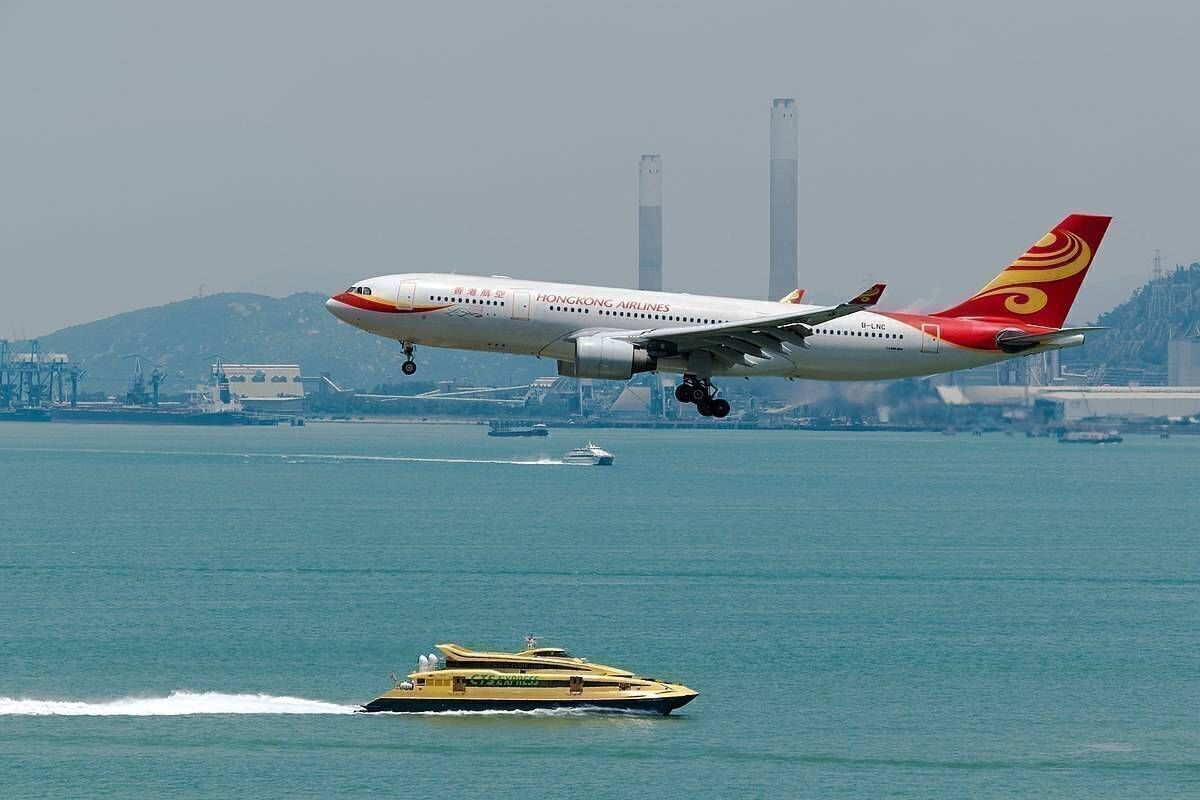 Hong Kong Airlines posted its practice statement letter on its official website on September 27. The letter showed that Hong Kong Airlines' restructuring plan was governed by Part 26A of the UK's Companies Act 2006.
According to the letter, Hong Kong Airlines, owned by Hainan Airlines Group, is seeking to restructure its HK$49 billion ($6.24 billion) debt in the UK and Hong Kong courts to avoid liquidation.
Hong Kong Airlines further said it was seeking court approval to call a meeting of creditors and come up with a restructuring plan that would include a significant reduction in outstanding debt.
Photo: Getty Images
Of Hong Kong Airlines' total debt of 49 billion HK dollars ($6.24 billion), aircraft lessors owe 22.5 billion HK dollars ($2.87 billion), banks and financial institutions owe HK$5.7 billion ($730 million) and related parties owe HK$6.8 billion. dollars ($870 million).
The hearing in the UK courts is scheduled for October 25.
The restructuring plan
First, Hong Kong Airlines plans to reduce its fleet by about two-thirds. According to adtb.aero, Hong Kong Airlines currently has 47 aircraft and consists of 25 Airbus A320s, 21 Airbus A330s and one Airbus A350. It has been reported to be getting rid of all its widebody aircraft, while some say it is essential for its profitable international route like Hong Kong to Tokyo and Osaka.
Second, Hainan Airlines Group and its unnamed joint venture partners plan to inject 3 billion Hong Kong dollars ($380 million) into the airline to help it out.
Finally, Hong Kong Airlines said unsecured creditors and major lessees are expected to recover around 5% of what is owed to them, with pro-rata payments for the remainder once they weather the storm.
The company said its restructuring plan requires 75% support from creditors and has received about 73%. Failure to approve could result in liquidation.
Last week, it also emerged that in return for increased creditor support for this '5% first' plan and to avoid liquidation, Hong Kong Airlines would pay more money upfront to 'creditors'. guaranteed," up 2.5 percentage points from about $17 to about $45. million.
It is now unclear whether this method will help Hong Kong Airlines gain 75% support to avoid liquidation. Critics say this last minute effort indicates the current situation is critical as it still lacks the support of 75% of creditors.
After the governments of Hong Kong and Japan eased restrictions, Hong Kong Airlines used its A330-300 to fly to Osaka. Booming travel demands will bring revenue to the airliner.
However, Hong Kong Airlines' main target market is mainland China. While the policy remains ten days of quarantine, Hong Kong Airlines is struggling between Cathay Pacific and Hong Kong Express. The current debt figure is astronomical for Hong Kong Airlines, which relies solely on Hong Kong customers.
With two days to go before the UK court hearing, will creditors demand liquidation to get all they can? Or will they be patient and accept the current restructuring plan? Let's wait and see.
Sources: atdb.aero; Source of aviation news