How Asia Managed to Keep Rates Low in the Face of Rising Inflation | Item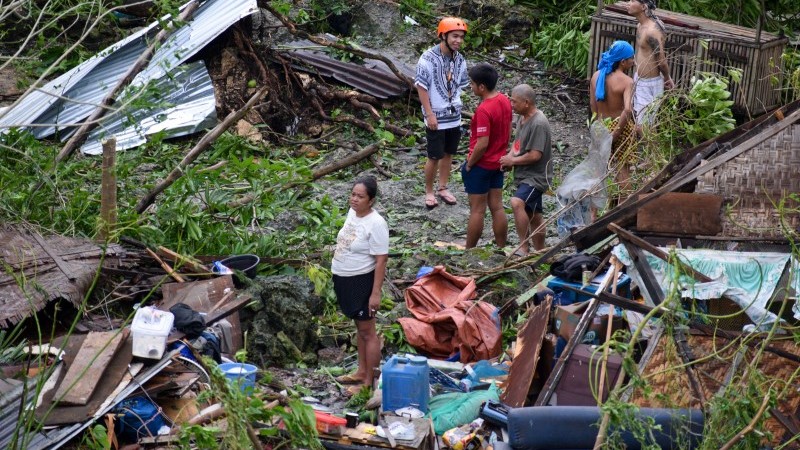 Rates will rise in Asia, but not quickly and maybe not everywhere
We expect to see some rate hike from the Central Bank of the Philippines (BSP), as its inflation is just on the wrong side of the upper bound of the inflation target. Based on his recent comments, BSP Governor Benjamin Diokno seems inclined to keep rates unchanged even in the face of Fed rate hikes. We doubt it can maintain this stance indefinitely, but any adjustment from it this year could mean just 50-75 basis points of tightening. That would be a far cry from what the CE3 saw and would leave Philippine policy rates far from "crazy rise" territory.
And it's a similar story for Indonesia. Bank Indonesia Governor Perry Warjiyo has sounded quite dovish, although more recently he has hinted at possible modest rate hikes by the end of this year and has begun to remove support from investors. liquidity with an increase in bank reserve requirements. So again, higher territory, but not "crazy".
India is another likely bull and is also struggling to keep inflation within its target range, and therefore we also expect it to rise later this quarter. But the repo rate at 4% now probably won't go much higher than 4.6% by the end of this year. The RBI remains fixated on support for growth and a new wave of Covid could delay the start of any normalization.
Korea was one of the first trekkers out of the APAC blocks. Inflation is high here at around 3.7%, but far from US or European levels and this is probably the peak. The BoK will rise again this year, but we think it won't take much to rein in borrowing and spending. A rate peak at 1.75%, perhaps?
In Australia, we doubt the RBA will hold rates steady for as long as it seems to suggest in its various statements and press releases. But there's still a chance they won't start raising rates until 2023. If they start this year, it'll probably only be a single 25bp towards the end of the year.
Japan has not tightened its key rates significantly for longer than we can remember. A short-term rebound in inflation above zero is not, in our view, a sufficient reason to change their rate policy, although we can envisage a slowdown in their purchases of assets which have not seemed to be a binding political constraint for years.
And in China, the impact of the zero-covid policy and regulatory explosion that has hit sectors ranging from energy to education, and most notably real estate development in recent months, is weighing on growth to the extent where the People's Bank of China has cut rates since mid-December, and cut again in January. We anticipate further rate cuts over the coming weeks and months, as well as further reductions in the Reserve Rate Requirement (RRR).