Liquidation of the assets of Microfinance Institutions, Caisses d'Epargne et de Crédit: land properties put up for sale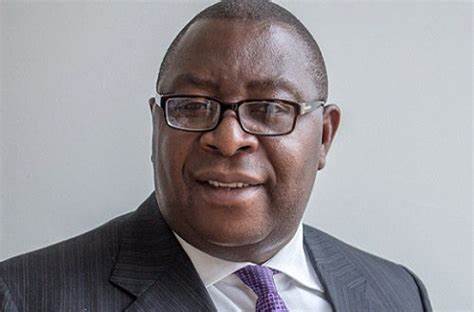 The receiver of 347 microfinance companies and 23 savings and loan companies, Eric Nana Nipa, has issued a call for tenders to potential buyers to acquire the land properties of liquidated financial institutions across the country.
Funds to be made from properties ranging from housing, warehouse and land will go to creditors, including the government.
There are around 24 land properties for sale owned by former microfinance and savings and loan companies across the country.
In a statement issued by the receiver, potential buyers will be permitted to inspect properties after booking for an inspection appointment.
"A key part of the receiver's mandate is to secure all the assets of resolved companies and to maximize their achievements for the benefit of creditors. "
The receiver said interested bidders who wish to inspect the properties or have inquiries can visit the receivership website for all the necessary details on the properties.
Meanwhile, November 26, 2021 is the deadline for the submission of all offers, after which the Receiver will begin the evaluation and necessary arrangements.
On May 31, 2019 and August 16, 2019, the Bank of Ghana revoked the operating licenses of 347 insolvent microfinance companies and 23 savings and loan companies and finance companies respectively.
This is in accordance with Article 123 (1) of the 2016 Law on Banks and Specialized Deposit-Taking Institutions (Law 930).