Loraas Disposal wins contract to continue collecting residential recycling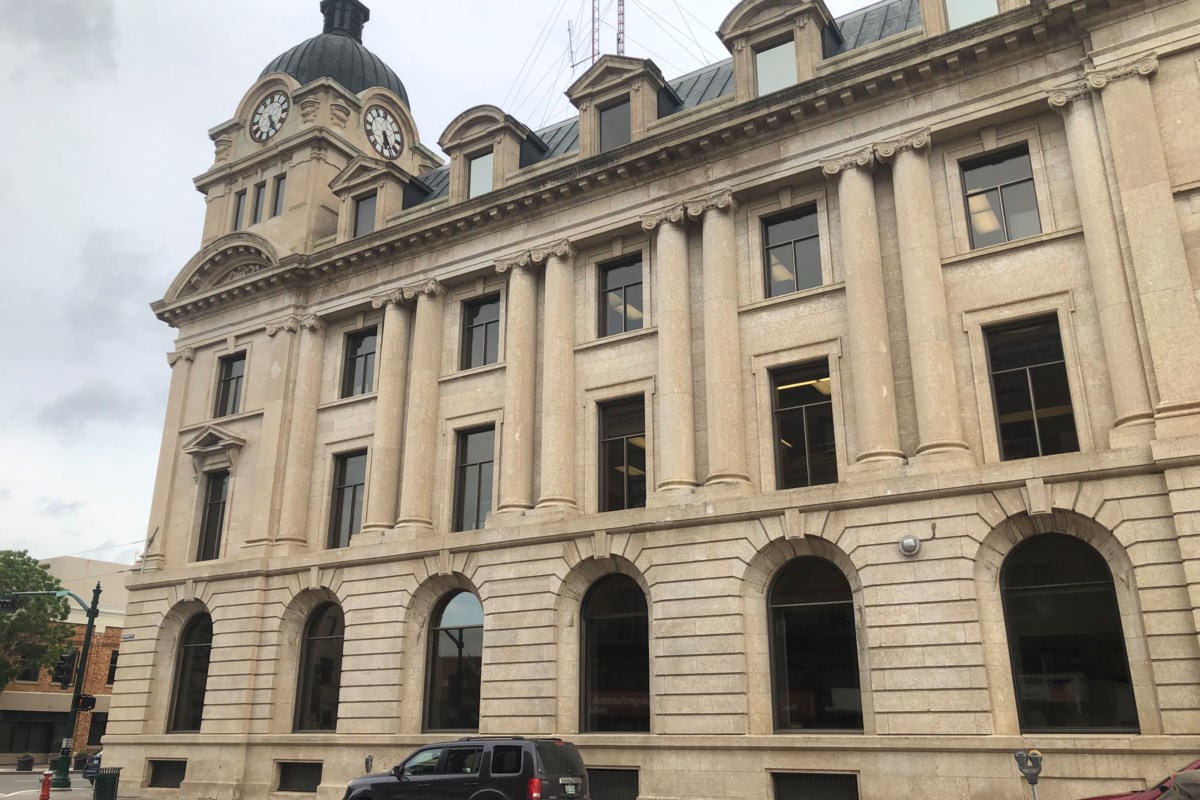 The terms of the new agreement are for three years with two optional two-year extensions.
Loraas Disposal will continue to provide residential recycling collection services for the City of Moose Jaw for the next few years after being awarded a new contract.
The City of Moose Jaw launched a residential recycling collection program on October 1, 2015 and chose Loraas to handle the work. The company has acted as a service provider for the past seven years under the first agreement, which expires on September 30.
The Department of Public Works and Utilities recently issued a request for proposals (RFP) for a new agreement for residential recycling collection services in the municipality, a report from the city council said. The terms of the new agreement are for three years with two optional two-year extensions.
The department received two vendor proposals and evaluated the bids.
"These were very competitive offers. Both developers ended up qualifying under our criteria when we looked at their proposals, so it ended up coming down to price," Darren Stephanson, director of public works and utilities, told the board during its meeting on Tuesday. September 12.
"I am therefore pleased to inform the council that Loraas Recycling has been awarded the contract…. We will be moving forward with this on October 1 of this year.
Com. Jamey Logan inquired about the RFP process and wondered if City Hall can dictate what the community can and cannot recycle. He believed homeowners were being prevented from recycling a wide range of materials.
"It was part of the RFP, it was a request from the city about what materials would be part of the program. We personally don't have much control there," Stephanson said. "This is what service providers can offer with the sorting centers and commercial outlets they have."
The two promoters offered to collect the same recycling material, when the only change in the last seven years – and which is still in effect – was that plastic shells and films were no longer allowed, he said. he continued. It seems to be a problem that affects the entire recycling industry.
"I mean, this is a Saskatchewan-based issue…" Stephanson said. "In Saskatchewan, the providers here don't offer that as part of their service.
Com. Dawn Luhning wondered if owners would see a reduction in their monthly recycling bills or a benefit based on the new contract.
While residents pay $7.09 a month for recycling, there's potential for that price to be reduced, Stephanson said. This should be a matter for council to discuss at next year's budget time.
Communication around recycling is important, given that it seems residents may be putting fewer and fewer items in the trash, Luhning said. She thought the current monthly price for recycling was a bit high, since residents couldn't recycle the shells.
"I know we have to provide this service, but…I liked that people had a choice if they wanted to recycle, they could," she added with a laugh. "They bought the ferry, they deployed it to the front and they had it. But anyway, it doesn't matter at this point.
Council then voted unanimously to receive and table the report.
The next council meeting will be on Monday, September 26.