MBPP to launch tender for Teluk Kumbar affordable housing and complex market projects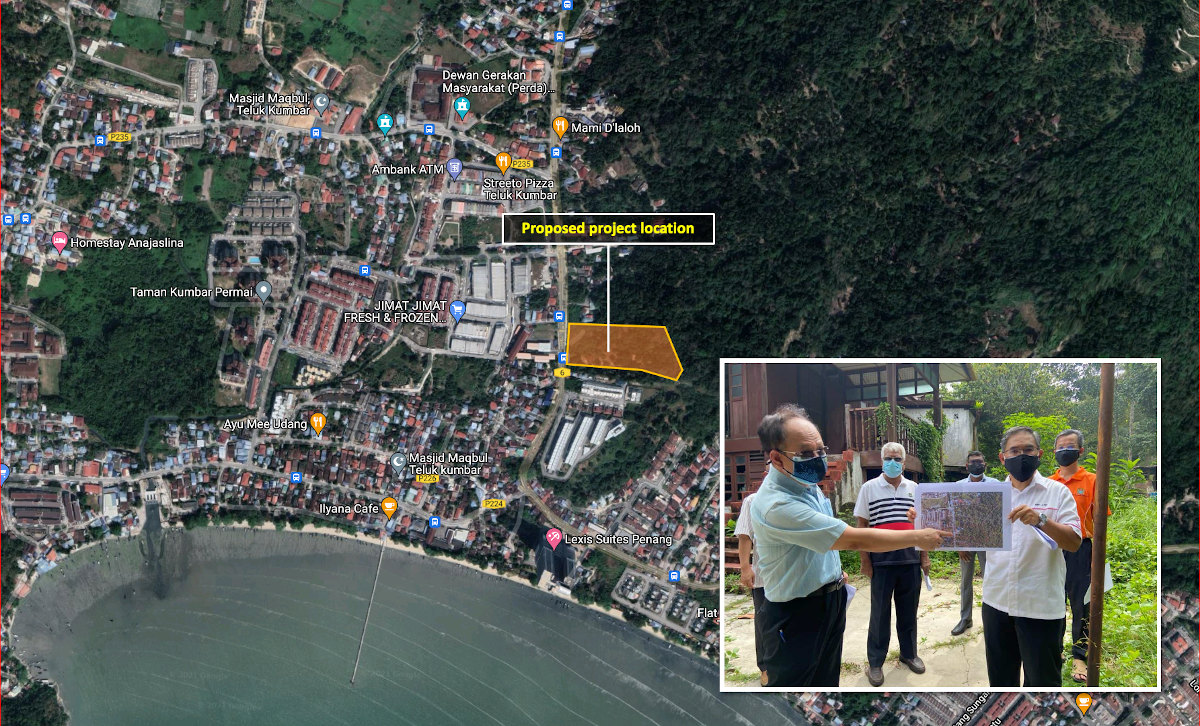 MBPP to launch tender for Teluk Kumbar affordable housing and complex market projects
The Penang Island City Council (MBPP) will launch a tender under a Build-Operate-Transfer (BOT) agreement for a public market complex and affordable housing project in Teluk Kumbar.
MBPP adviser Abdul Latif Mohamad, who is the deputy chairman of the council for housing development, said the RFP concerns the planning, construction, management and maintenance of a public market complex and an affordable housing development on lot 908, Mukim 9, Jalan Teluk Kumbar.
"The land area is 4.371 acres. The land was purchased by MBPP in 2017 for RM18.6 million.
"The main objective of the tender is to optimize the development of land owned by MBPP in addition to improving public facilities and the quality of life of residents of the region," said Abdul Latif during a press conference at Teluk Kumbar today.
He added that the implementation of the project would incorporate sustainable development goals which are also in line with Penang2030's vision for a "family-oriented, green and smart state to inspire the nation".
For this, he said that MBPP would like to invite interested developers to bid on RFP through a BOT deal.
Abdul Latif added that the successful bidder would have the right to develop and sell the affordable housing with a 99-year public lease.
He said the successful bidder would also be required to build, manage and maintain a public market complex for residents of the Teluk Kumbar area.
He said a tender announcement will be made on September 6, the sale of the documents from September 7, and the deadline for submission is November 8, 2021 (12 p.m.).
MBPP Secretary Datuk Addnan Mohd Razali was also present at the press conference.
Location of the proposed project
Source: Mutiara Bulletin
Join our Telegram string now to receive an instant update on the latest Penang projects and real estate news
Key words: