NDOT Selects County Bridge Match Program Proposals | Wahoo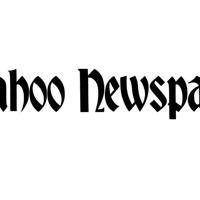 "The County Bridge Match program continues to make a significant impact by investing in the infrastructure of our local counties," said Mark Traynowicz, NDOT Bridge Engineer throughout the selection process. "Interest in the program has remained strong again this year, with a large number of counties submitting proposals and a large number of bridges included in the proposals. Including the bridges selected this year, the program has funded the replacement, repair or removal of 340 deficient bridges since the selection of the first round of proposals in January 2017."
Since the program's inception, the County Bridge Match Program has:
– Funding approved for 64 of 70 counties that submitted proposals.
– Selection of 123 funding proposals to repair or replace approximately 340 bridges.
– Stimulated and supported innovative best practices that were used on some of the additional 485 bridges that were replaced with county funds during the same period.
The CBMP funds 55% of the eligible bridge construction cost (up to $200,000), with counties providing a 45% match. The selected proposals include 20 counties and 38 bridges at a total construction cost of $14.4 million, of which $4.3 million comes from the CBMP. Selected proposals are listed on the NDOT website at: http://dot.nebraska.gov/projects/tia/bridge-match/.