Oklahoma State University partners with Coursedog to streamline course scheduling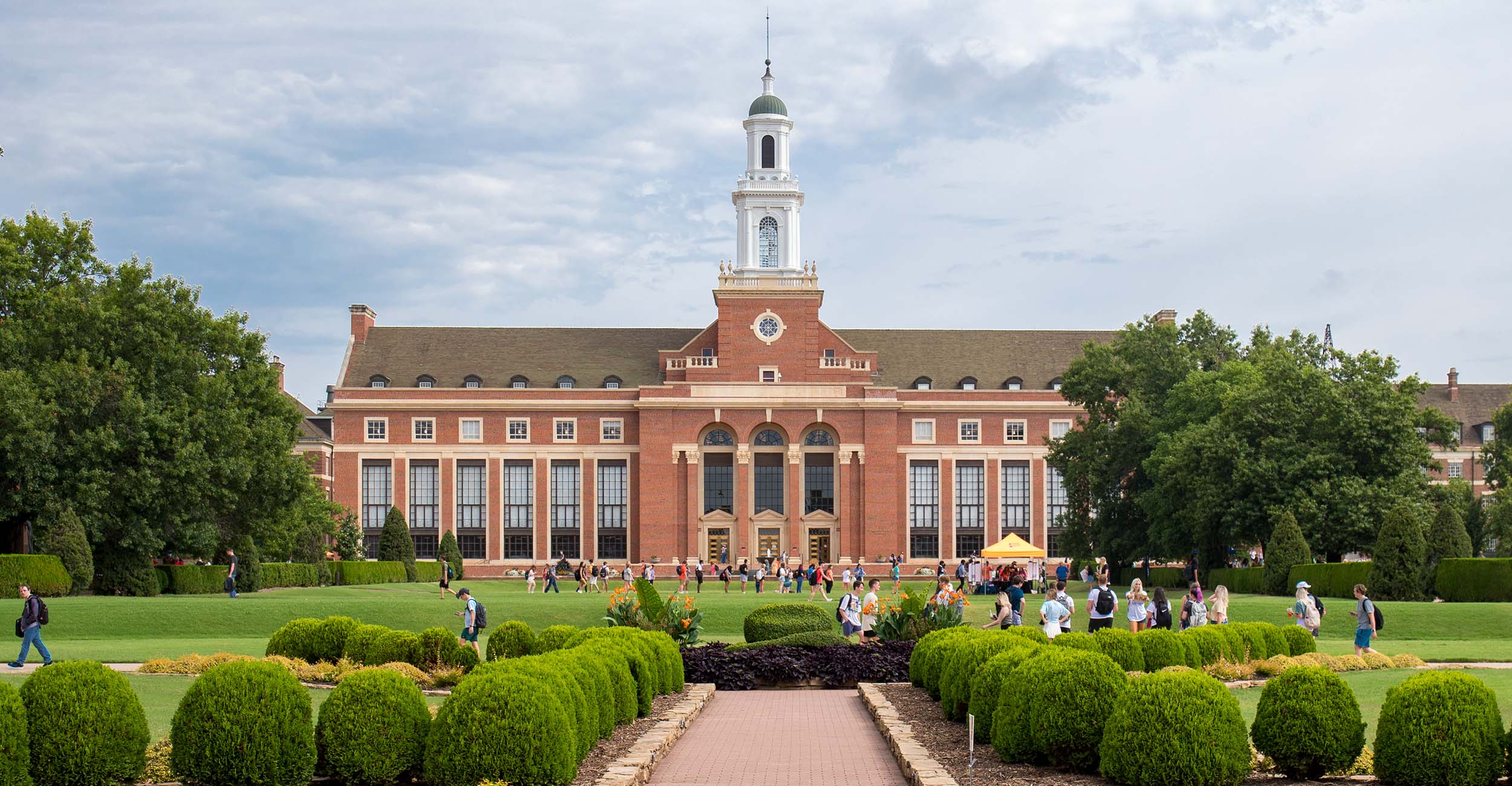 Friday, June 24, 2022
Media contact: Mack Burke | Associate Director of Media Relations | 405-744-5540 | [email protected]
Oklahoma State University partners with Coursedog to implement a modern academic planning system.
The new system will allow OSU to streamline how academic departments create class schedules each semester, automate the enforcement of class scheduling policies, facilitate efficient use of space, and provide analytics for data-driven decisions.
"A current issue for us is the special approvals required for certain types of courses. Currently, we are routing paper and PDF forms for approvals. We were really excited about Coursedog's configurable approval forms and workflows that can help us revamp and streamline the process," said University Registrar Rita Peaster.
OSU followed a request for proposals (RFP) process, which allowed campus stakeholders to collaborate and determine the best option. Coursedog's modern and configurable academic planning tool has proven to be the optimal solution.
"Coursedog really stood out in the bidding process with their detailed responses and visual examples," Peaster said. "Not only did Coursedog explain how they met the requirements, but they provided evidence demonstrating exactly how the need would be met within the platform."
OSU is eager to bring its planning processes online with Coursedog in order to be more agile and efficient. In the long term, the university plans to use Coursedog to make data-driven decisions regarding the planning and use of space on campus.