Pan Handler Plus liquidates inventory after loss of construction lease | Local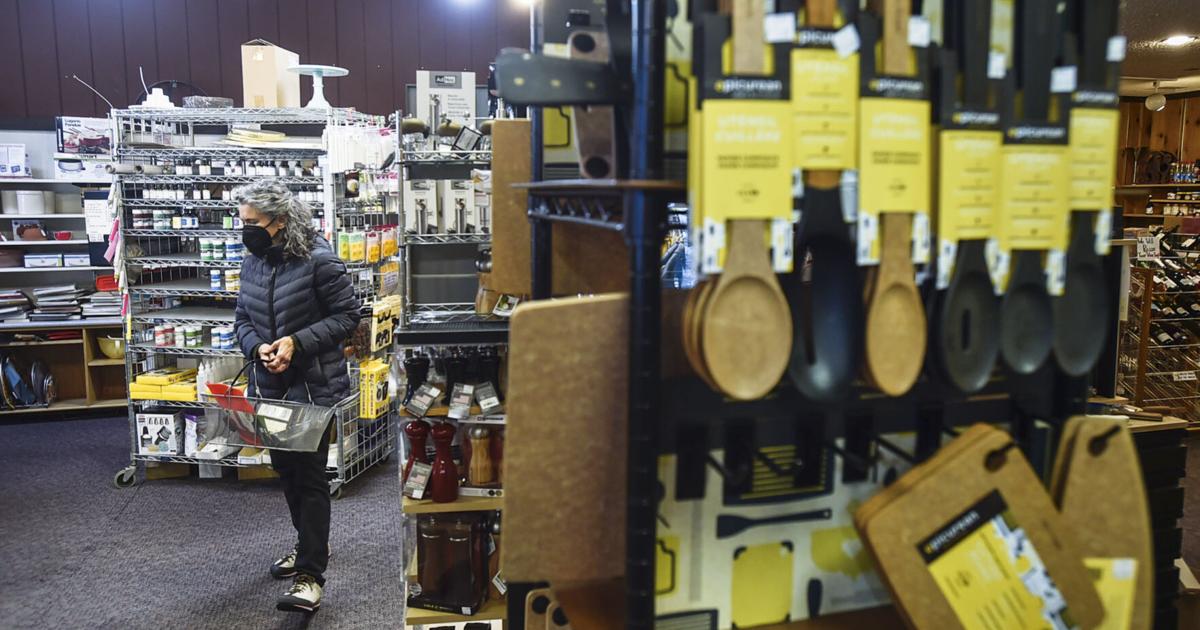 Pan Handler Plus in downtown Helena is liquidating its inventory after losing the lease on the building it has been in for over 30 years.
Owner Billie Shepard said she was hesitant to announce the store's closure as she hopes it can continue in a new location under a new owner.
"You just don't know what could happen," Shepard said. "But I'm pretty much ready to retire. I'd love to if that continued."
Shepard said she has until the end of the month to clear the store's inventory and vacate the building at 40 S. Last Chance Gulch on the Downtown Walking Mall. She said it wasn't entirely unexpected, as talks about selling a building started last fall.
Building owner Larry Middagh could not be reached for comment.
Pan Handler Plus has been around in one form or another since the late 1970s. Shepard said the original owner, Concetta Eckel, had the business in a nearby building but moved into the current space before purchasing. the company in 1997. Shepard was a salesperson in the store before buying it from the original owner.
Shepard said she would like to see the business continue as she believes it's a downtown Helena staple, and she will consider any options that may present themselves. The store can be reached at 406-443-1916.
"We've had the best, most supportive customers all of these years," Shepard said.
Subscribe to our Daily Headlines newsletter.