Request for proposal | Public notices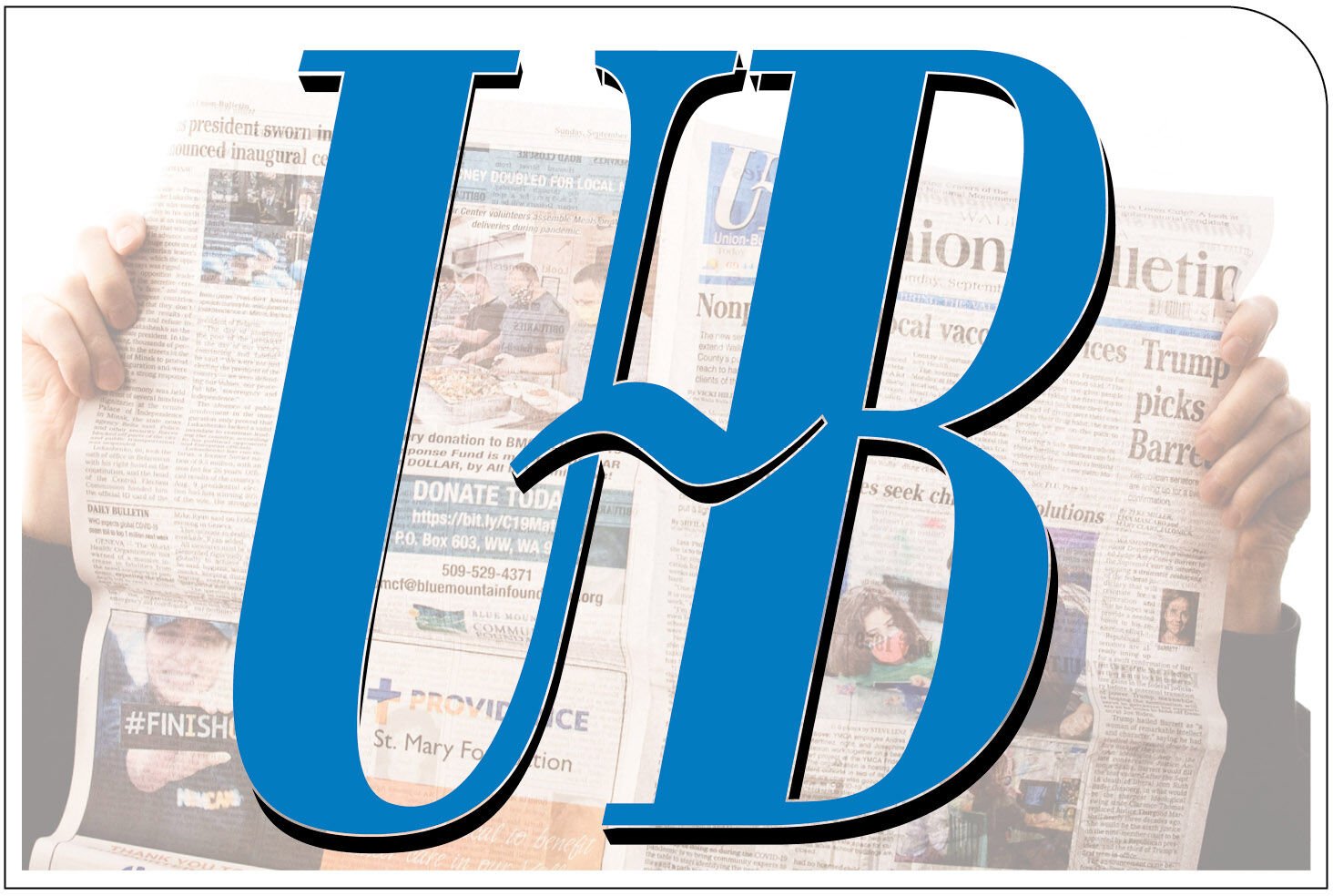 The Southeastern Washington Council of Governments on Aging and Long-Term Care (SE WA ALTC COG) is advising vendors of the request for proposal process. SE WA ALTC COG is required to conduct a competitive bidding process every four years for program services. The various programs have been staggered so that SE WA ALTC COG does not launch a call for tenders for all the services at the same time. The tendering process for the services listed below is for the calendar years 2022-2025:
Transportation services for Asotin, Kittitas and Yakima, counties;
Foot care services for Asotin, Columbia, Franklin, Kittitas and Yakima counties; and
Information and assistance for the elderly in Garfield County.
Parties interested in providing any of the above mentioned services should send a letter requesting the Information Request Package (RFI) for additional information. The letter can be emailed to [email protected] or can be addressed and mailed as shown below:
ATTN: Eliticia Sánchez, planner
BP 8349, Yakima, WA 98908
The RFI letter must be received at the SE WA ALTC COG administrative office by 5:00 p.m. on Wednesday, June 9, 2021.
The RFI dossier includes a "letter of intent" that you must submit in order to receive a tender dossier (request for proposal). The last day the "Letter of Intent" will be accepted in the SE WA ALTC COG Administrative Office is June 18, 2021 before 5:00 PM. HE WA ALTC COG will accept letters of intent from potential applicants to determine whether one or more organizations are interested and qualified to submit a proposal through a competitive bidding process. After reviewing the submitted LOIs, a formal RFP can be issued. The RFI dossier can be obtained online at: www.ALTCWashington.com or by e-mail at: [email protected]
SE WA ALTC COG reserves the right to modify RFI deadlines
The Board of Directors of SE WA ALTC Board of Governments
reserves the right to reject all offers, or parts thereof.