Riviera – Opinion – Divergent forecasts for oil markets reflect deep uncertainty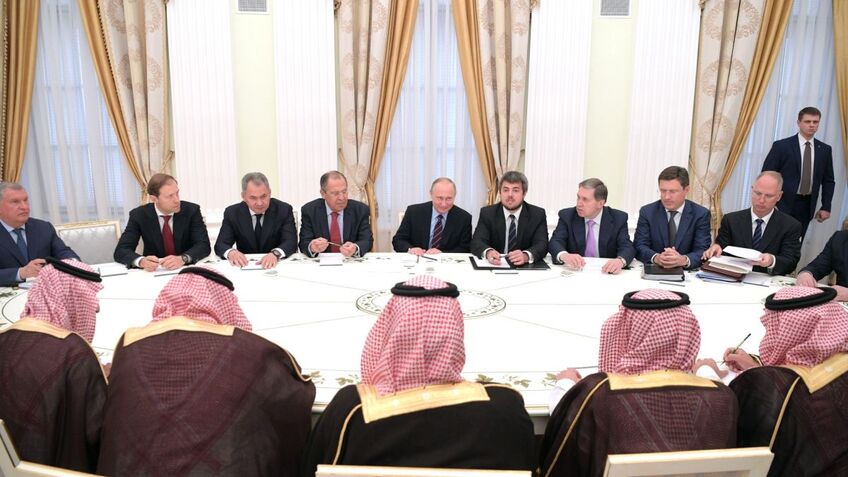 OPEC+ countries have indicated that they don't have much available capacity (only Saudi Arabia and the United Arab Emirates can increase production) and many producers are struggling to meet their current quota. Currently, OPEC+ is producing 2.7 Mb/d below its official target. It is therefore non-OPEC production that must take over. The IEA expects increased production from the United States, Canada, Brazil and Guyana to offset most of the additional oil needed. OPEC+ production is expected to remain flat or slightly down as OPEC core production increases are not expected to offset lower Russian production.
This could become a problem. IEA and OPEC forecasts suggest a possible supply shortage next year. Clearly, a tighter oil market would drive up prices and could lead to demand destruction. Alternatively, pressure could mount to ease sanctions on Russia or try to put in place a price cap instead that will keep more oil in circulation.
While the IEA and OPEC both expect demand growth in 2023, they have different views on the second half of 2022, and in their reports they cite several factors underlying their forecasts.
Compared to last month, the IEA has lowered demand growth expectations for the second half of 2022 for the Americas, as sharply higher prices impact gasoline demand in the United States. At the same time, they boosted European oil demand growth by 200-300,000 bpd, as the IEA expects extremely high prices and potential shortages of natural gas will lead to a significant switch from gas to oil in the EU.
OPEC has a different view. They worry about the economic impact of Russia's invasion of Ukraine, high global inflation and coronavirus lockdowns in China. OPEC cut its forecast for global oil demand this quarter by 720,000 bpd.
In this context, OPEC+'s largely symbolic 100,000 b/d production hike could be less of a problem. However, the key is where Russian production will go in the second half. OPEC only expects a 400,000 bpd cut in Russian production over the next six months. In contrast, the IEA expects Russian production to fall by 1.2 mb/d as the EU implements its ban on oil purchases by sea.
The tanker industry will need to keep an eye on developments in the oil markets. The outlook is very uncertain, but at the moment this does not seem to have a negative impact on freight rates.