SCC Provisionally Approves Latest Increase in Appalachian Electricity Bills | Local News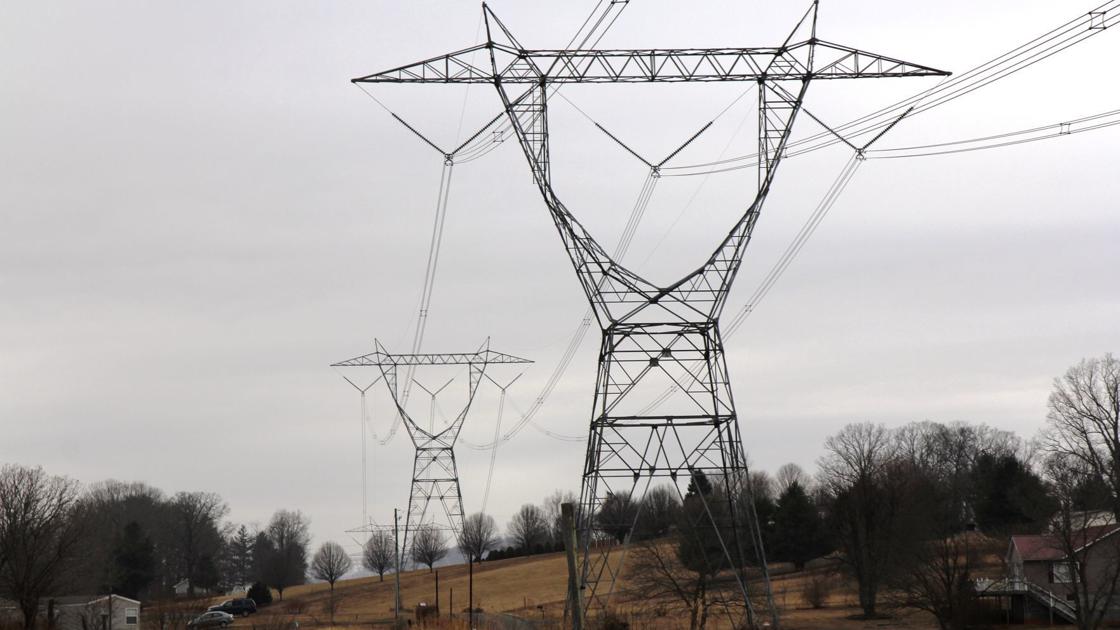 Already this year, CSC has approved endorsements – including one to recoup transmission costs and another to pay for environmental improvements to two coal-fired power plants – that will cost around $ 13 per month for the average residential customer, or anyone. one that uses 1,000 kilowatt hours of electricity per month.
Appalachian's last rider request was made in September, when it said it needed an additional $ 42 million in revenue for the next tariff year to adjust to changes in coal and gas prices. natural gas caused by the mitigation of the COVID-19 pandemic.
Raising the fuel factor would mean the average residential customer would pay $ 3 more per month.
In its September 23 order, the SCC authorized the rider to take effect on November 1 on an interim basis, increasing the bill for an average residential customer from $ 117.31 to $ 120.32 per month.
Agency staff will investigate and other parties will be given an opportunity to join the case.
A public hearing will be held on February 2 by conference call. The next day, a SCC hearing examiner will examine testimony from Appalachians, agency staff, and other parties such as the attorney general's office, advocacy groups and environmental organizations.
The hearing examiner will then make a recommendation for final action by the SCC, a panel of three judges whose members are elected by the General Assembly.