Senator Markey to introduce OPEC Accountability Act as oil cartel agrees to cut production and raise global energy prices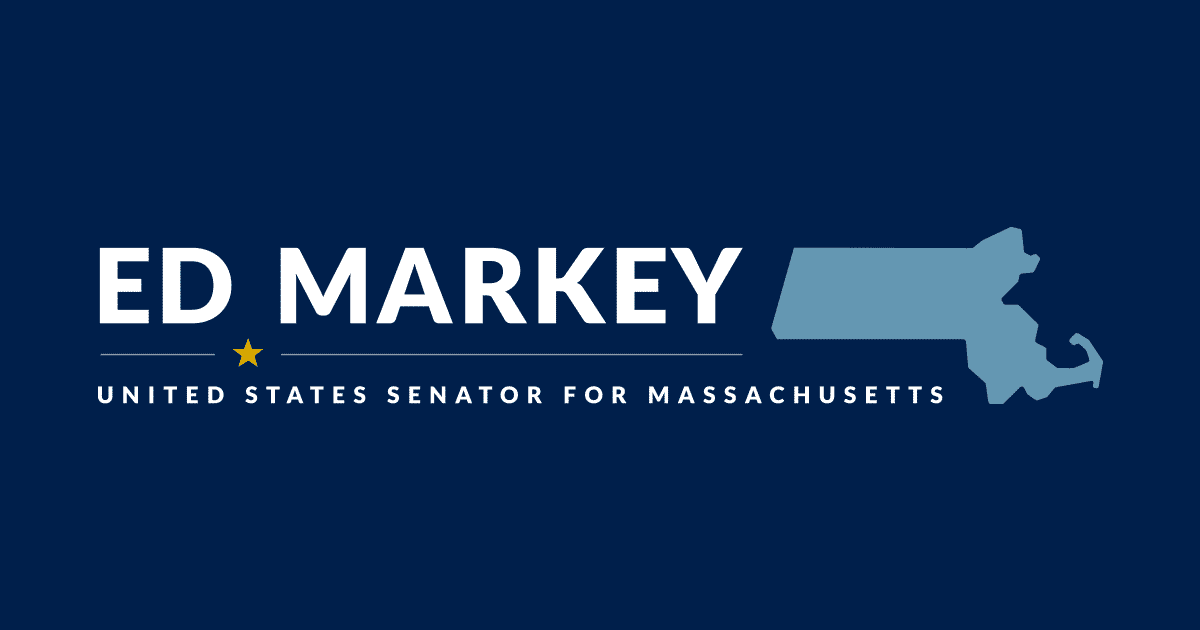 Invoice text (PDF)
Washington (October 5, 2022) – Amid news today that the Organization of the Petroleum Exporting Countries (OPEC) and non-OPEC countries have agreed to recommend a reduction in oil production quotas of two million barrels a day starting in November – a move that will increase energy costs for working families around the world – Sen. Edward J. Markey (D-Mass) has announced he will reintroduce his OPEC Accountability Act. Specifically, the legislation would require the U.S. president to engage in consultations with OPEC nations, as well as non-OPEC oil-producing nations that have joined OPEC, as part of recent coordinated efforts. aimed at reducing crude oil production. If these consultations fail to end the collusion between OPEC countries and non-OPEC countries on oil production and market manipulation, the OPEC Accountability Act instructs the US Trade Representative to initiate dispute settlement proceedings with the World Trade Organization.
"As we build our clean energy future, we must stand up to the oil-soaked global cartel that seeks to abuse its power to raise prices and increase their profits," said Senator Markey. "OPEC's announcement today reminds us that as long as the United States depends on foreign oil and domestic oil that is priced in a global market, the supply and cost of energy that Americans use to run our cars, heat our homes, and power our economy depends on decisions made by and for anti-fossil fuel regimes. We must hold OPEC and its allies accountable for their collusion to raise oil prices. energy for working families, and we must accelerate our transition to clean energy to free ourselves once and for all from their profiteering and complicit grip.
A copy of the OPEC Accountability Act can be found HERE.
###