Space available for child care or other activities in Lewis County's Glenfield Social Services Building | Business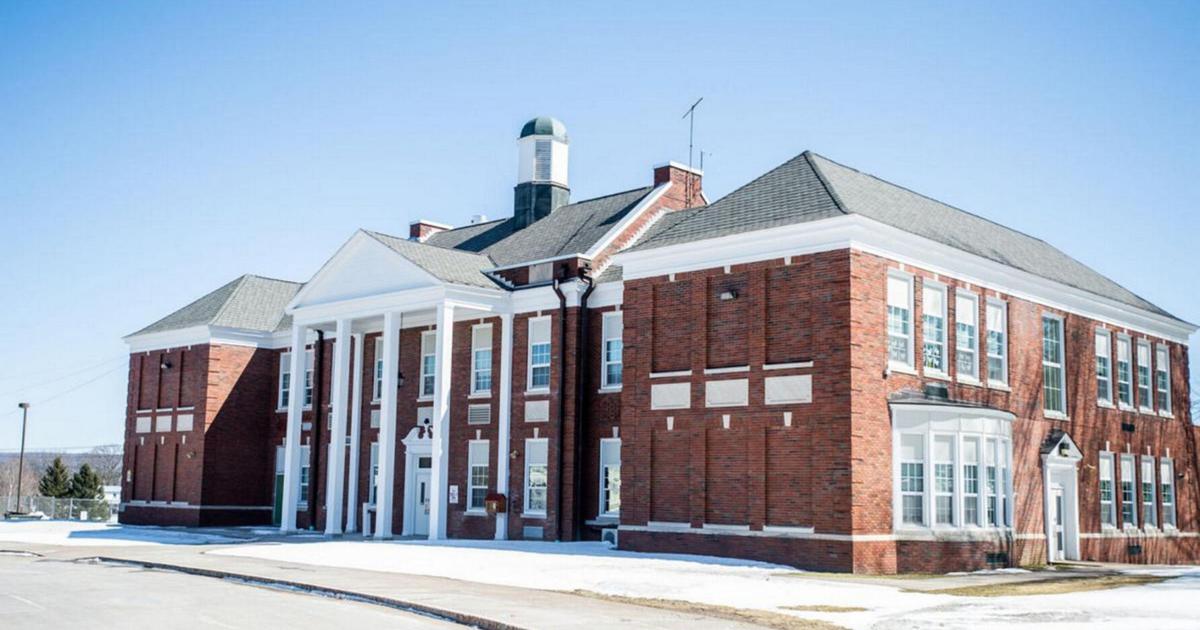 LOWVILLE — With a local child care provider turning down the opportunity, Lewis County is seeking interest from other providers keen to open in the temporary county social services building that will be located in the former Glenfield Primary School from September.
"Everything is set up. It's a great little wing. Unfortunately, relatively last minute, we will not be able to partner with Hand and Hand (Early Childhood Center)," Lewis County Executive Ryan M. Piche said Tuesday at the Health and Safety Committee meeting. county social services. "If there is another child care agency in our area that wants to start a business (here), we have the facility. We have American Rescue Act money. We just need the organization that is willing to make this very small investment in Lewis County with us, so we'll put out the RFP (RFP) and see what we get.
The county's social services departments, including Social Services, Community Services and the Office for Aging, will relocate their operations to the building pending comprehensive renovations to the office building on Outer Stowe Street in Lowville. The renovations are expected to take two years.
Once the departments move out of the county-owned Glenfield site and return to their offices in Lowville, the Lewis County Industrial Development Agency will find a buyer for the Glenfield building.
Because there is more space in the old school than necessary for offices, the idea of ​​providing space for Hand in Hand came into the discussion, especially as the increase in the possibilities of child care is a priority for the county. Many of the approximately 100 employees who will work in the building use the child care services, as do many of their clients.
Despite Hand in Hand's change of heart after initially seizing the opportunity, the county hopes the space will not be wasted.
"I would like someone else to come and maybe take care of the kids, but it could be something else," said health and human services committee chair Lisa Virkler. "So we're going to pull out the antennae."
A new RFP will be released soon.
County lawmakers will vote in June to approve a deal with Greater Syracuse Moving and Storage for about $159,000 to move departments' equipment, records and furniture. The temporary relocation is not expected to interrupt services and is scheduled for two weeks starting September 1.
"It's a significant amount, but it's because this company is working with us to maintain our operations," Piché said.
The State reimburses 75% of the cost. The planned moving budget was $80,000.