State seeks to hire companies to demolish devastated buildings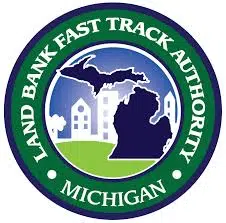 The State Land Bank Authority (SLBA) has issued a Request for Proposal (RFP) for the demolition of three dilapidated residential properties in Lincoln Park, Burton and Mohawk, Michigan.
Between one and three contractors will be selected to demolish these dilapidated structures scattered across the state.
"This is yet another way for the State Land Bank Authority to work at the local level to remove vacant and abandoned structures from neighborhoods, and prepare areas for developments that trigger future investment, expansion and growth," said Emily Doerr, Executive Director of SLBA. .
Proposals must be submitted to SLBA by June 21. All questions must be submitted in writing by June 14th. Visit the website at www.michigan.gov/landbank to view the entire RFP.
SLBA's goal is to create a positive economic impact on Michigan communities by recycling land and making productive use of it. Property development helps promote and support county and local land banking operations.
That being said, SLBA has been responsible for the demolition of 3,362 damaged structures since 2010 alone, while also returning 2,480 properties to productive use during that same time frame. In total, SLBA currently manages 2,660 properties in total.
To learn more about their efforts to improve communities across the state, visit Michigan.gov/LandBank.