Student loans and health insurance dominate Parliament's business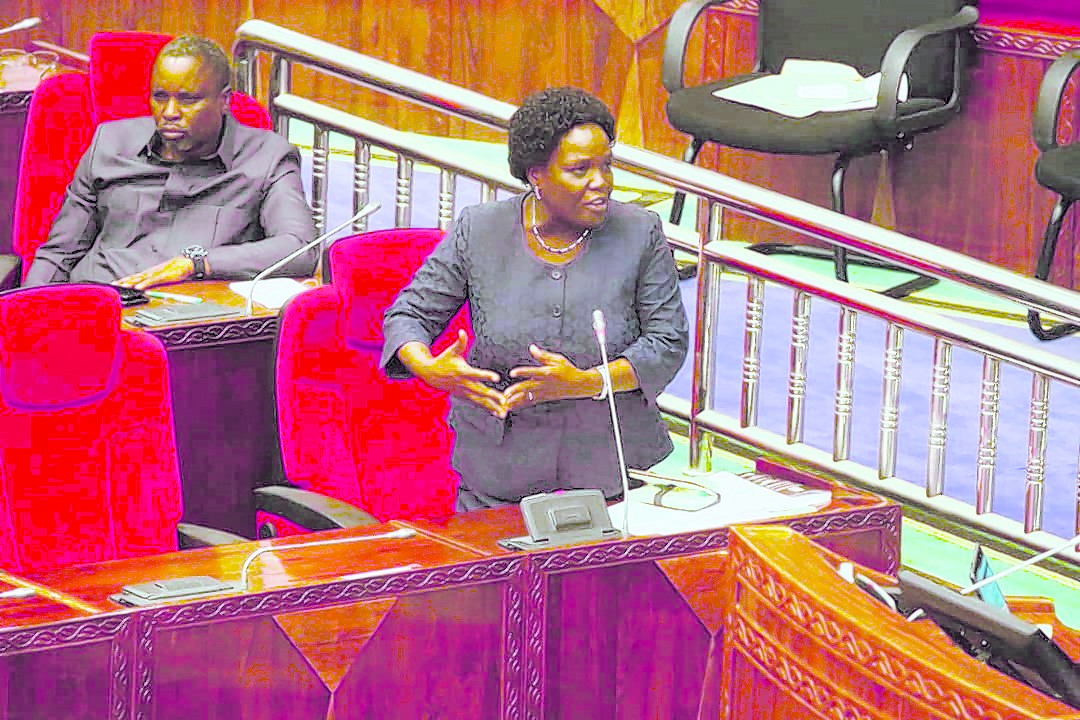 Dodom. Loans for higher education and health insurance were among the main issues that emerged in Parliament yesterday at the start of the sessions.
After the morning session, the Speaker of the National Assembly, Job Ndugai, called on the Parliamentary Social Services Committee to stand firm and push for a bill that would make universal health insurance coverage mandatory. .
"Universal health insurance coverage is very important to our people and you must push the government to draft and table the bill," Ndugai said at the end of the morning session.
"If you relax, five years will pass and nothing will happen. You need to put this problem on your to-do list, "he guided the team members.
The debate on loans for higher education students began in the morning question and answer session when Moshi City MP Priscus Tarimo (CCM) asked why students in private schools are being denied loans or received less.
He said there was a growing perception that students in private schools generally came from well-off families, when in reality some were simply sponsored by donations because they came from ordinary families.
"Why can't the government just put in place a fair system that will review pass marks and give them loans? Asked Mr. Tarimo.
Responding to the question, the Deputy Minister of Education, Science and Technology, Mr. Omary Kipanga, said that the granting of student loans is governed by laws and considers the needs of recipients and a host of 'other criteria.
He said coming from the private school was not a factor because "there are a lot of students studying in private schools who get the loans."
He said what was important for students was to correctly fill out loan application forms and show in means tests that they really deserved the loans.
During additional questions, Esther Matiko (Special Seating-Chadema) wanted the government to present a motion to amend the law on higher education loans in order to reduce the deductions, which currently amount to 15% of the salary. monthly beneficiary.
She believed that the deductions were reduced to a single digit in order to reduce the burden on beneficiaries.
However, Education Minister Joyce Ndalichako said the money repaid was 46% of the loan budget, and here it was important.
The issue resurfaced during the debate on the speech of the President of the United Republic of Tanzania, Dr John Magufuli, with some MPs calling on the government to support more students through loans.
"There are a lot of young people who miss the opportunity to study in higher education after being successful simply because they did not get the loan. They miss the loans because they come from private schools. I think the Loans Commission should focus on the history of the applicants. Some of the students in private schools were simply sponsored and suffer when the sponsors die, "argued Mr. Ridhiwani Kikwete (Chalinze-CCM).