Teams invited to tender for a new hospital in Niagara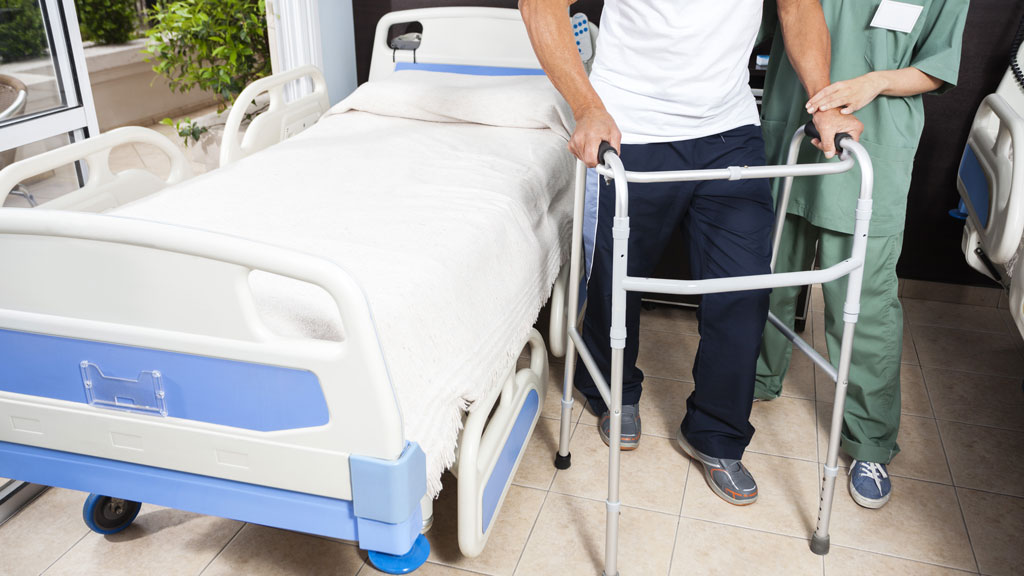 NIAGARA FALLS, ONT. — Infrastructure Ontario and Niagara Health invited teams to respond to a request for proposals to design, build, finance and maintain the new South Niagara hospital.
The province has invested more than $ 19.5 million in planning for the new Niagara Falls hospital since 2018.
Currently, Niagara Health operates five separate campuses, and when completed, the new hospital will consolidate and expand acute care services, replacing outdated infrastructure with high-tech facilities. In addition to emergency, intensive care and surgical services, South Niagara Hospital will include several centers of excellence specializing in stroke, complex care, geriatrics and geriatric psychiatry, and the well-being of aging. , indicates a press release.
The new hospital is expected to have 469 beds, 156 more beds than the combined total number of beds at Niagara Health's Port Colborne, Fort Erie and Niagara Falls campuses.
The government has also increased operating funding for Niagara Health for the third year in a row and will receive over $ 8.4 million in additional operating funding starting this year, a 2% increase. The hospital will also receive over $ 1.4 million from the Health Infrastructure Renewal Fund to address urgent infrastructure renewal needs such as upgrades or replacement of roofs, windows , security systems, fire alarms and back-up generators.
South Niagara Hospital is striving to become the first WELL-certified healthcare facility in Canada.