The old Notre-Dame building has been officially sold to North Adams | North County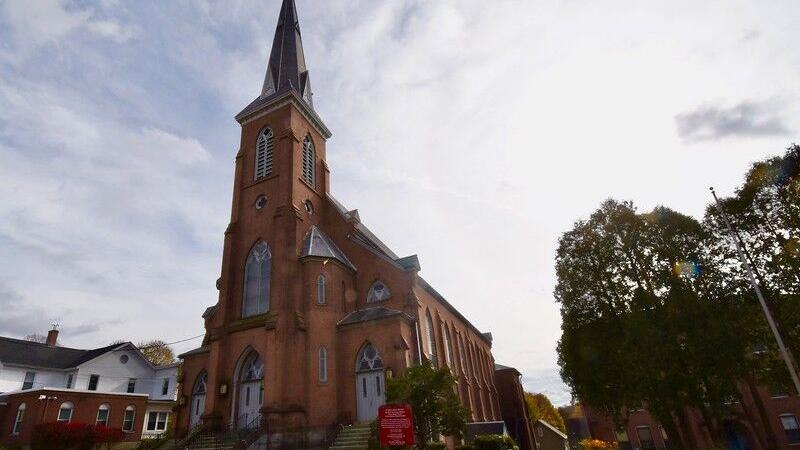 NORTH ADAMS – The property that once housed Notre Dame Church and School has officially been sold to a local developer.
Moresi Commercial Investments, owned by David Moresi, purchased the property in late May for $ 10,000, according to records from the Northern Berkshire Registry of Deeds.
Last year, Moresi told the Eagle he planned to build market-priced apartments on the property. On Thursday, he could not be reached for comment.
The deal has one restriction: The bell tower and part of the roof must be preserved in the development, said Michael Nuvallie, the city's director of community development.
"We're known as Steeple City, so to speak," he said. "All these old churches pass by the wayside… [then] that's the name. "
The reorganization of the Roman Catholic Diocese of Springfield in 2005 closed the church and school, and the city then bought the property in hopes of preserving the city's spiers, the mayor and now representative of the city previously said. 'State John Barrett III at the Eagle.
Several years ago, city developer The Square Office offered over $ 250.00 for the property and offered to turn it into a 64-room hotel. But that plan did not materialize and the city launched another tender last year.
Other properties in the city may soon change hands.
Mayor Tom Bernard said he expects requests for proposals to be issued this summer for the sale of the Sullivan School and Mohawk Theater property. Although the city put out a bidding process on the theater last year, Nuvallie said of the two submissions, one was rejected and the other was not recommended to go. before.