TotalEnergies starts production of the Ikike field of 50,000 bpd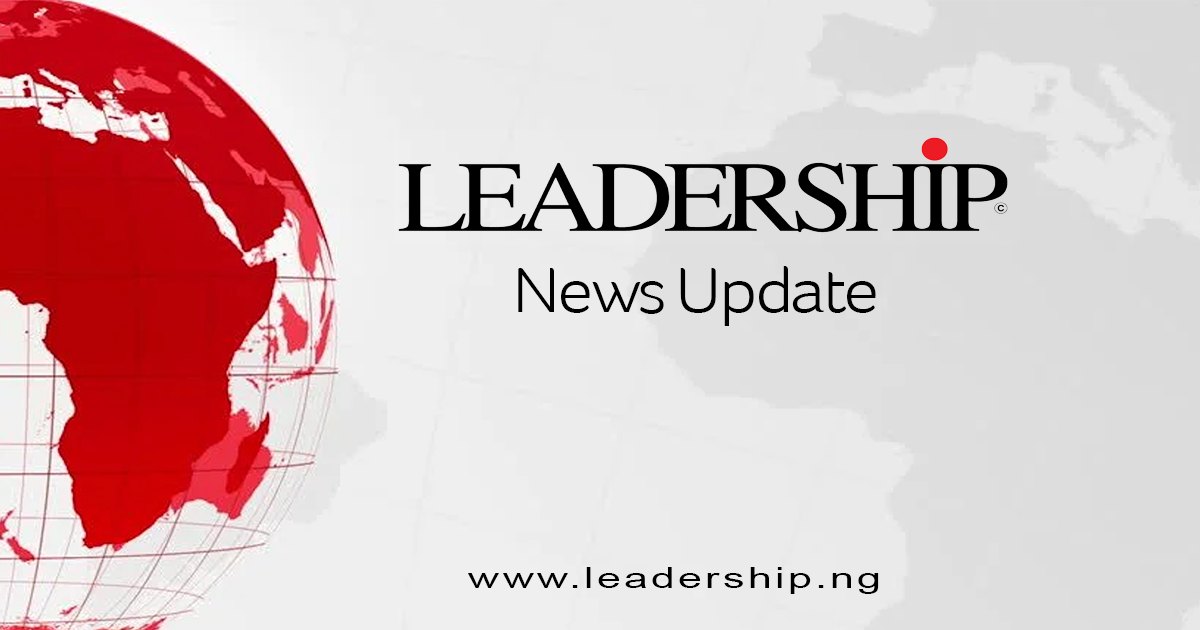 French oil and energy company TotalEnergies has started production from Nigeria's Ikike field, which is expected to peak production of 50,000 barrels of oil equivalent per day by the end of 2022, it said. Monday.
Field production would provide the much-needed boost to Nigeria, which has faced operational problems in its upstream oil and gas sector.
TotalEnergies, which operates the field with a 40% stake alongside the Nigerian National Petroleum Company, Limited (NNPC) with a declared 60%, expects Ikike to deliver 50,000 bpd of oil equivalent (boe). /j) by the end of the year. The field is connected to Amenam's offshore facilities by a 14 km pipeline.
"By exploiting discoveries near existing facilities, this project is in line with the company's strategy to focus on low-cost, low-emission oil projects," said Henri-Max Ndong-Nzue, vice-president President and Director of Upstream Operations for TotalEnergies in Africa.
The start of production from Ikike will help Nigeria lift its declining crude output, which fell to a 17-month low of 1.26 million barrels per day in June, 510,000 bpd below its OPEC target for the month, according to Argus estimates.
Oil theft has disrupted flows to Nigerian terminals this year. Last month, a drop in shipments from the main streams Qua Iboe and Forcados exacerbated the continued disruption to Bonny Light exports, which have been in force majeure since mid-March.
TotalEnergies said earlier this month that it expects disruptions in Nigeria, combined with port blockades in Libya, to lead to a reduction of 100,000 barrels of oil equivalent per day in its production ahead of the second trimester. The company produced 240,000 boe/d in Nigeria last year.
The European Commission's deputy director-general for its energy department said this month that the European Union was seeking additional gas supplies from Nigeria as the bloc braces for possible Russian supply cuts.