WTI settles above $105.00 as focus shifts to OPEC meeting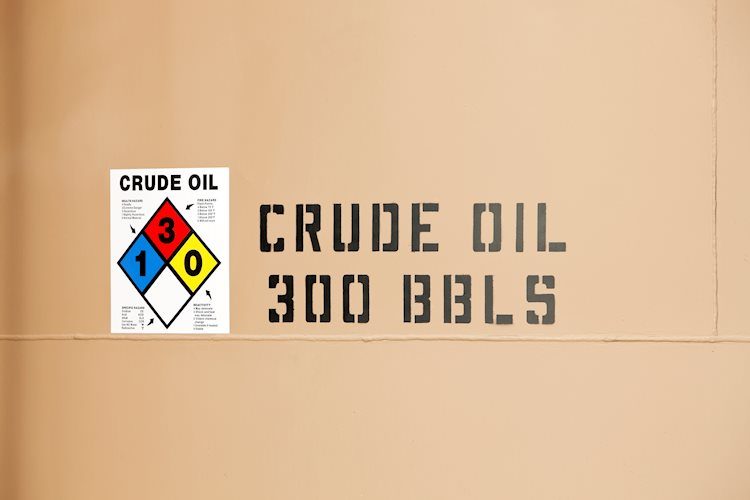 WTI rose above $105.00 after falling to near $100.00 as supply issues loom.
The decline in strategic oil reserves in the United States will further drive up oil prices.
The EU could exempt Hungary and Slovakia from the embargo because of their greater dependence on Russian oil.
West Texas Intermediate (WTI) futures on NYMEX soared above $105.00 ahead of the OPEC meeting. The oil cartel is expected to keep oil prices above $100.00, which may force them to cut oil production in an already tight market. Tailwinds from supply concerns amid OPEC's determination to keep oil prices above $100.00 and expectations of lower oil inventories outweigh headwinds from falling demand of oil due to the resurgence of Covid-19 in Beijing, China.
Strategic oil reserves in the United States are expected to fall sharply as the United States becomes a net exporter of oil by satisfying Europe's thirst for oil and energy. Last month, the spread between the import and export of crude oil and fuel remained in favor of exports at three million barrels a day, according to Reuters. Falling US strategic oil reserves will not satisfy Europe's oil demand in the future, as Europe will completely ban Russian oil.
Meanwhile, Hungary and Slovakia, two members of the European Union (EU) are set to veto a decision to ban oil imports from Russia amid their growing dependence on oil from from Russia. The EU may extend its deadline to reduce its dependence on Russian oil or will consider exemptions for them.
On the demand front, the tightening of brakes in Beijing after Shanghai in China due to the resurgence of Covid-19 has raised concerns for oil demand. A drop in demand from the world's largest oil importers will have a serious impact on oil prices.